A warm welcome to United School International
At United School International (USI) our core values provide the platform for all our young people to achieve with the resulting energy and sense of purpose making USI a truly great place to learn, study and work.
We want children to feel secure and confident, to feel supported and understood, to feel able to turn to those around them for guidance and encouragement. We work together to bring out the best in one another.
Whilst we enjoy world-class facilities in a prime location, it is our people that make our school a special place. USI will house highly talented, dedicated professionals, each with the desire to do the very best by each of the children in their charge, whether that be within or beyond the classroom, sports fields and stage.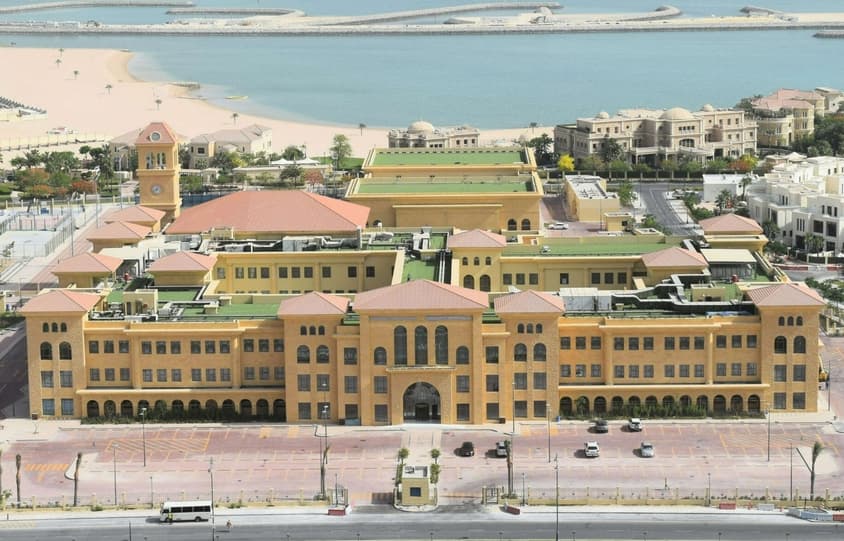 We take an innovative approach to education and pride ourselves on having a clear vision of academic excellence, passion for subject knowledge and integrity as well as its holistic approach to all aspects that come together to build an exceptional education.
As a learning community, we are process-oriented; we work through problems, we don't shy away from challenges, we understand that getting things wrong at first is part of getting them right in the end.
We are ambitious in our aspirations but humble enough to accept that there is always more we can learn.
If our students feel confident and secure and if they enjoy their learning, then we believe they will rise to the high expectations we have of them. The pursuit of excellence is a mindset rather than a destination and we work tirelessly to support our children to become the very best they can be.
We are a collaborative and purposeful community. Our children are at the heart of everything we do and nothing pleases us more than supporting them on their educational journey.
Ian Temple
Executive Principal