Welcome to United School International, the first British International School on The Pearl.
Our school opened in August 2022 with state of the art facilities and modern furnishings to create the perfect learning environment for our students.
United School International brings a new vibrant and engaging learning experience dedicated to enrich and enhance the potential of every student.
Elliot Rose
Head of Marketing & Admissions
FAQs
How do I apply?
To apply, simply click on the Application Portal link here to submit your application.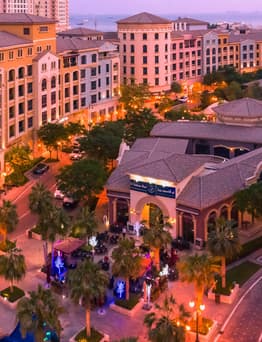 Best British school in Qatar
2022
First International School on The Pearl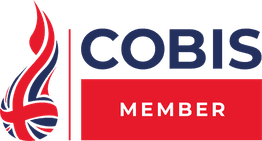 Accredited Cobis Member for Education Excellence.